TEACHER INTRODUCTION
Get to know Mrs. Stauffer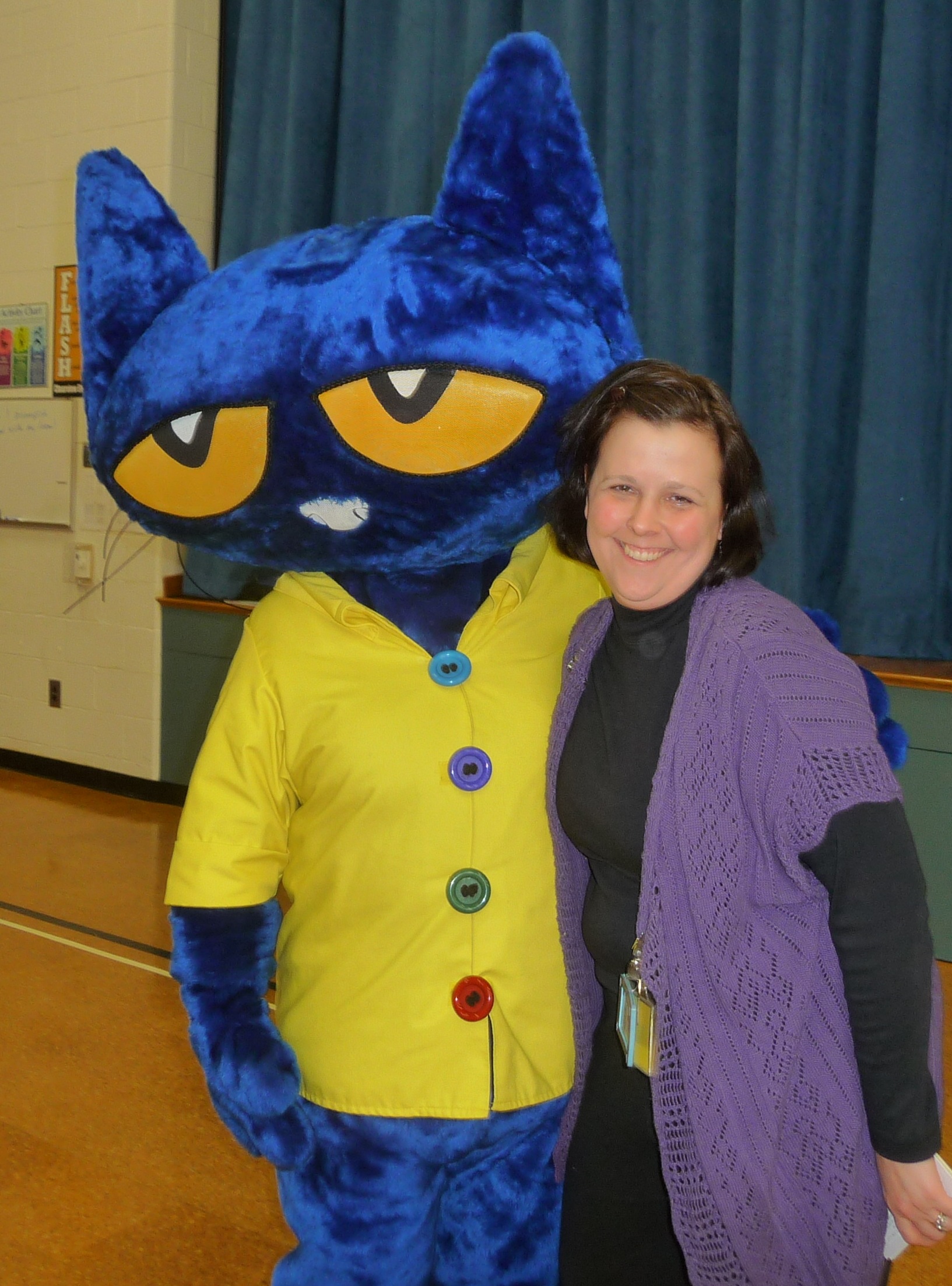 EDUCATION
Mrs. Stauffer graduated from Dallastown Area High School. She earned both her Bachelor's Degree and Master's Degree from Millersville University.
TEACHING EXPERIENCE
Mrs. Stauffer was hired by Red Lion Area School District in 1991. She taught sixth grade for twenty-nine years. This year will be her second year teaching fourth grade.  Mrs. Stauffer taught at Edgar Moore for eighteen years, until the building was closed.  Then she taught one year at LJM Elementary School.  This will be her twelfth year at Clearview Elementary School.
FAMILY
Mrs. Stauffer is married to her husband, Steve, and step-mom to his three sons.  Her husband is also a teacher.  He teaches biology at Dallastown High School.  Her stepsons are Brennan, Zack, and Daniel.  Brennan is in the work force.  Zack is continuing his studies at HACC. Daniel graduated from Dallastown High School last year and is working.  In addition to the humans she lives with, her family includes five cats. The indoor cats are Sadie, Jasper, Bullet, and Patch.  Skipper is the independent kitty who loves to be outside in nature and just comes inside for food and a nap.    
HOBBIES
In her free time, Mrs. Stauffer enjoys reading books.  Some of her favorite authors are Karen Kingsbury, Mary Connealy, and Melody Carlson.  She loves books so much that she volunteers at the Collinsville Library on Tuesday evenings. Mrs. Stauffer also loves listening to music. Danny Gokey,  Zach Williams, Lauren Daigle, and Mandisa are some of the musical artists she really likes.  Taking pictures is another activity that she loves doing.  It allows her to capture special moments with the people who mean a lot to her, especially her students at school.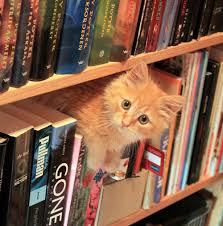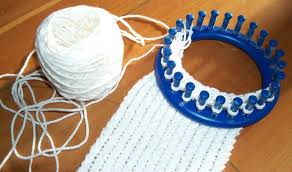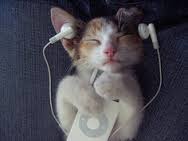 Posts
21-22 Meet the Teacher video